Custom-Built Indoor and Outdoor Structures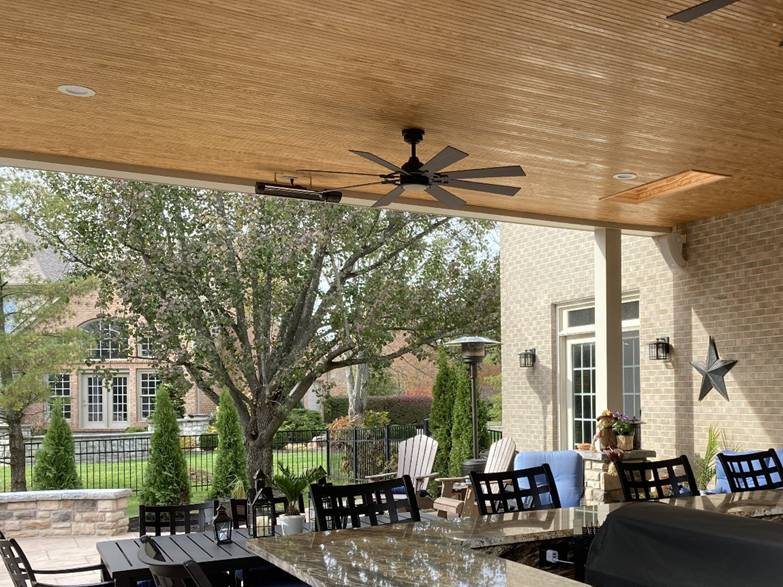 At Kessler Construction, we make a home grow in convenience and value at minimum expense by adding a residential porch or enclosing a patio.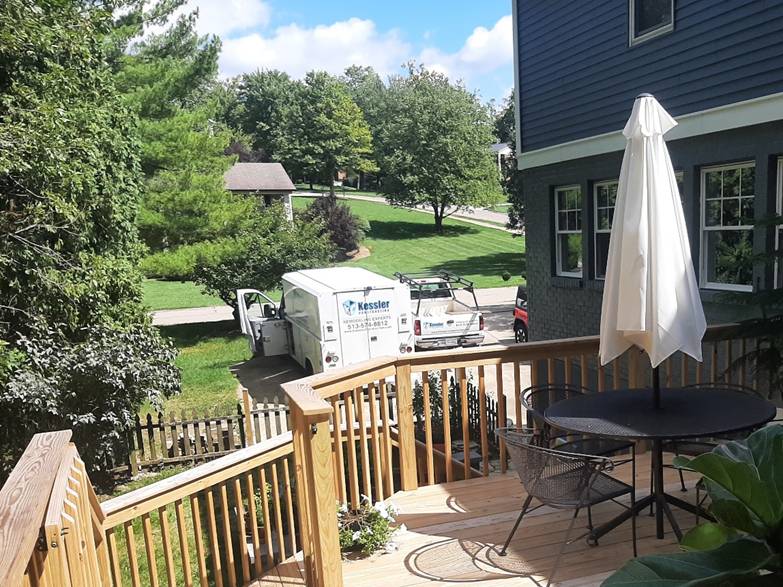 Add an outdoor space that can be used for grill-outs with neighbors or entertaining friends and family on nice days.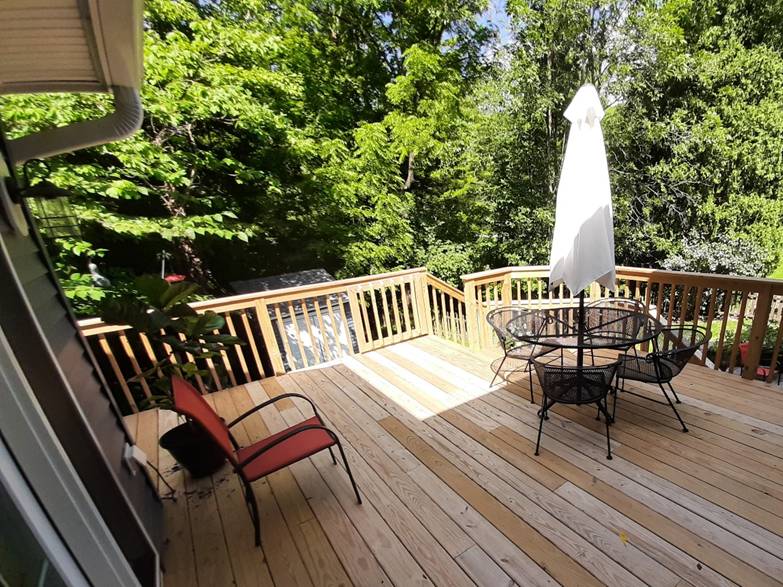 Nothing adds elegance and beauty to a home, office, or commercial space like fine woodwork.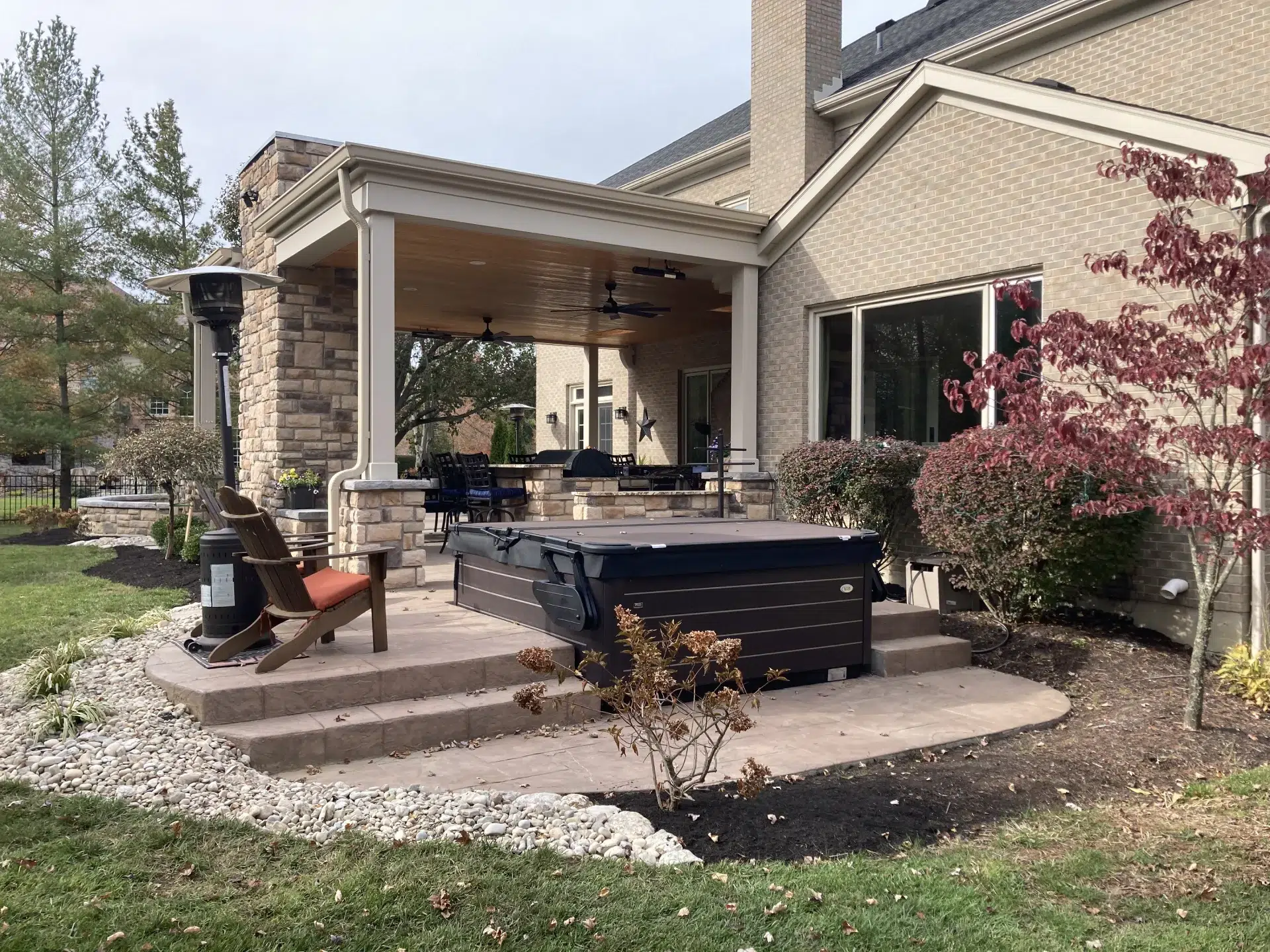 Here at Kessler Construction, we specialize in building the perfect patio. Our experienced team of contractors works with you to create the outdoor living space you always wanted.