Cincinnati's Trusted Remodeling Contractors
Backed With More Than 40 Years of Experience
Making People's Dreams for Their Spaces a Reality
Kessler Construction serves homeowners and business owners in Cincinnati, Ohio and its surrounding communities. We transform properties to the look, feel, and functionality you require through our high-quality and detail-oriented services.
Premier Residential and Commercial Services
We draw on our extensive industry experience when working with property owners. You can be confident that our contractors will address your interior or exterior needs while increasing the value of your property.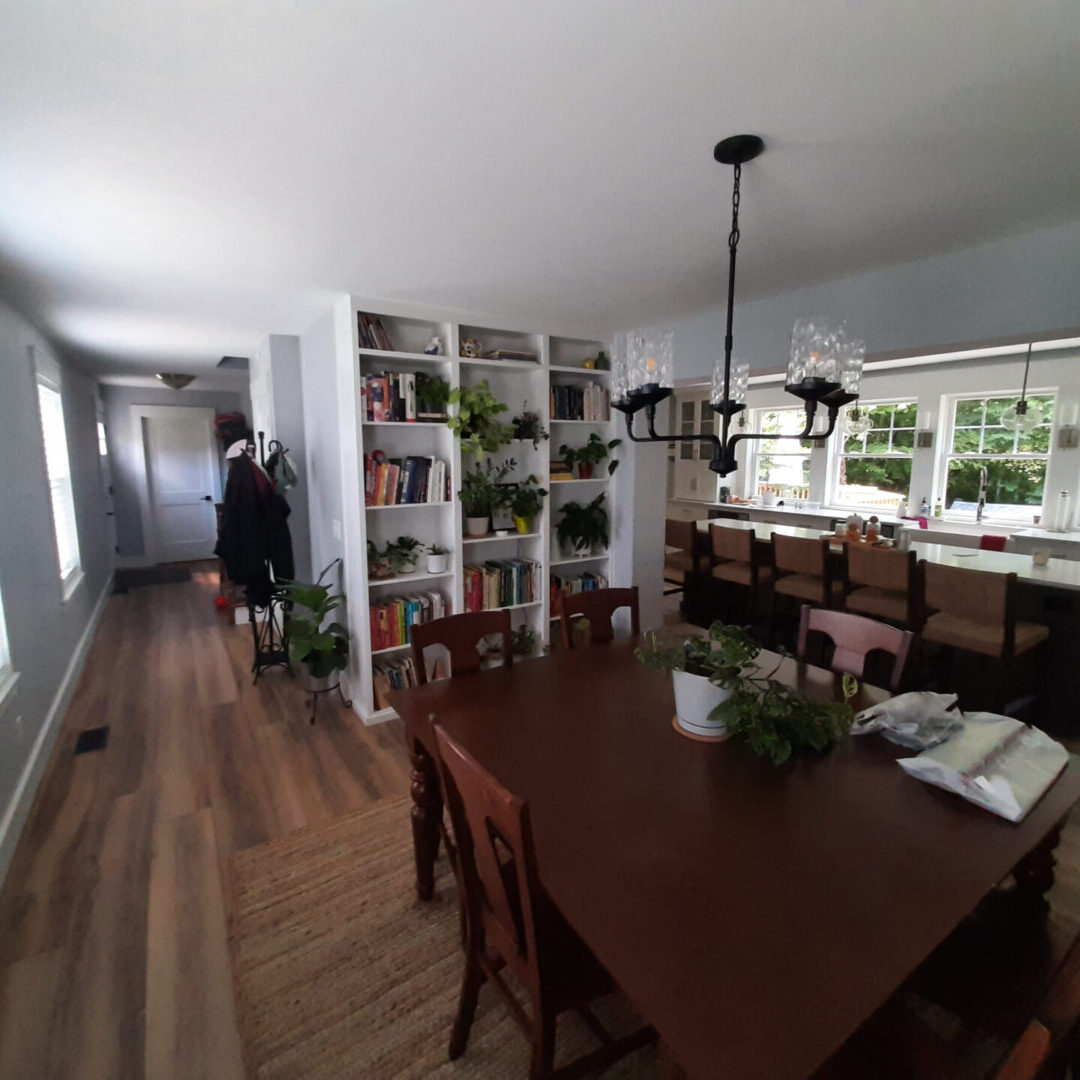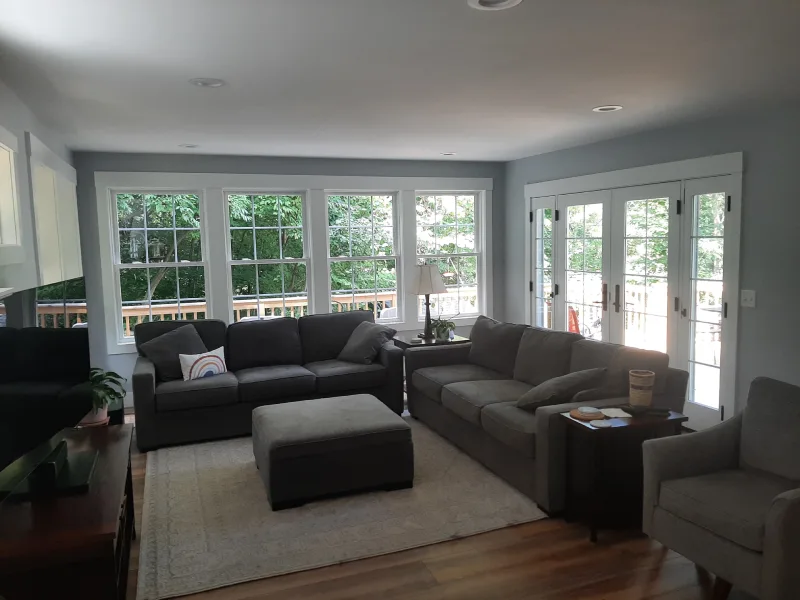 Dependable, Prompt, and Affordable Remodels
At Kessler Construction, we collaborate closely with clients throughout the project to ensure that their objectives are met on time. Our team also discusses designs and materials that are appropriate for your style and budget.
To get an idea of how dedicated our staff members can be to your home improvement project, read our previous clients' testimonials.
Ask Us Anything About Our Services
Get in touch with our team at Kessler Construction to discuss your upcoming remodeling or construction project or to get answers to your questions. We look forward to hearing from you.