Commercial Kitchen Remodeling in Cincinnati, OH
Are you a business owner in Cincinnati, OH, looking to remodel your commercial kitchen? For many years, Kessler Construction & Remodeling has been providing top-notch professional services and quality workmanship for all types of remodels.We specialize in renovating kitchens with concepts that are tailored specifically to the unique needs of each client. Our team is highly knowledgeable about the best materials, trends, and techniques used in modern kitchen design and installation.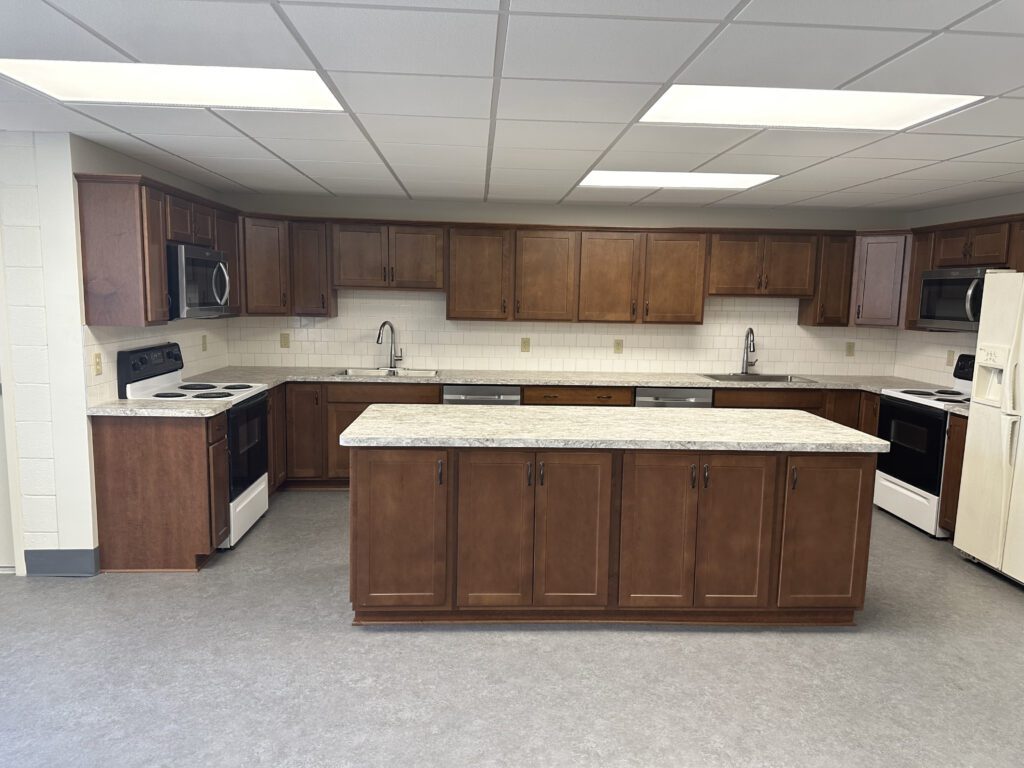 Professional Commercial Kitchen Remodeling
Flooring
When remodeling a professional commercial kitchen, it is important to consider the type of flooring that will be used. The ideal flooring should be durable, non-slip, and easy to clean. It is also important to choose a material that can withstand heavy foot traffic and spills without cracking or chipping. Popular options for commercial kitchen flooring include tile, concrete, and vinyl.
Lighting
Proper lighting is essential for any commercial kitchen. Not only does it help ensure the safety of staff members when working in the kitchen, but it also helps create an inviting atmosphere for customers. It is important to choose lighting fixtures that are bright enough to illuminate all areas of the kitchen while also being energy efficient.At Kessler Construction & Remodeling, we understand proper commercial remodeling. We can give you advice on what best materials and items to choose for your remodel, and then change your commercial space professionally, safely, and within coding requirements.If you would like to know more about our services or you would like to talk to a member of our team about a remodel, please message us on our contact page.